we are activating real growth – growth that matters
Investing in the world of atoms to enable real growth
Capitalica (CAM) is a cutting-edge asset management company that develops and manages investment properties.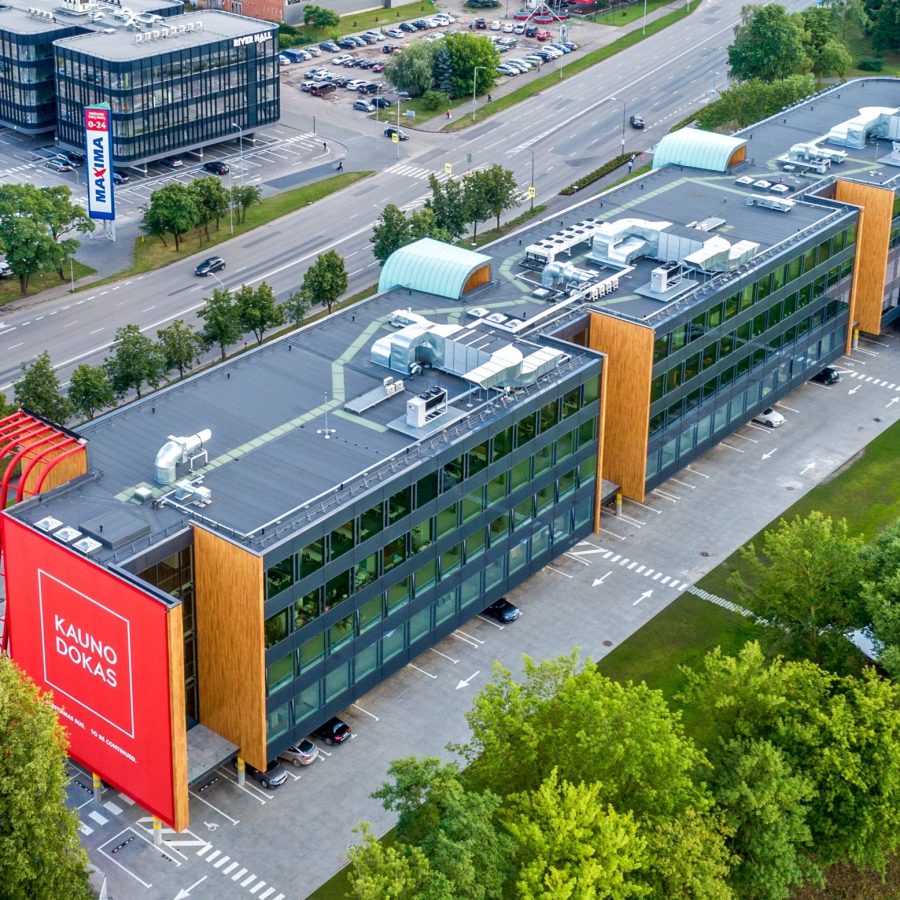 Presently we invest into commercial real estate and ensure long-term, steady returns to shareholders through investments made across the Baltics and Poland. We don't simply manage investments but activate real growth – the only growth that matters.
Why are we here?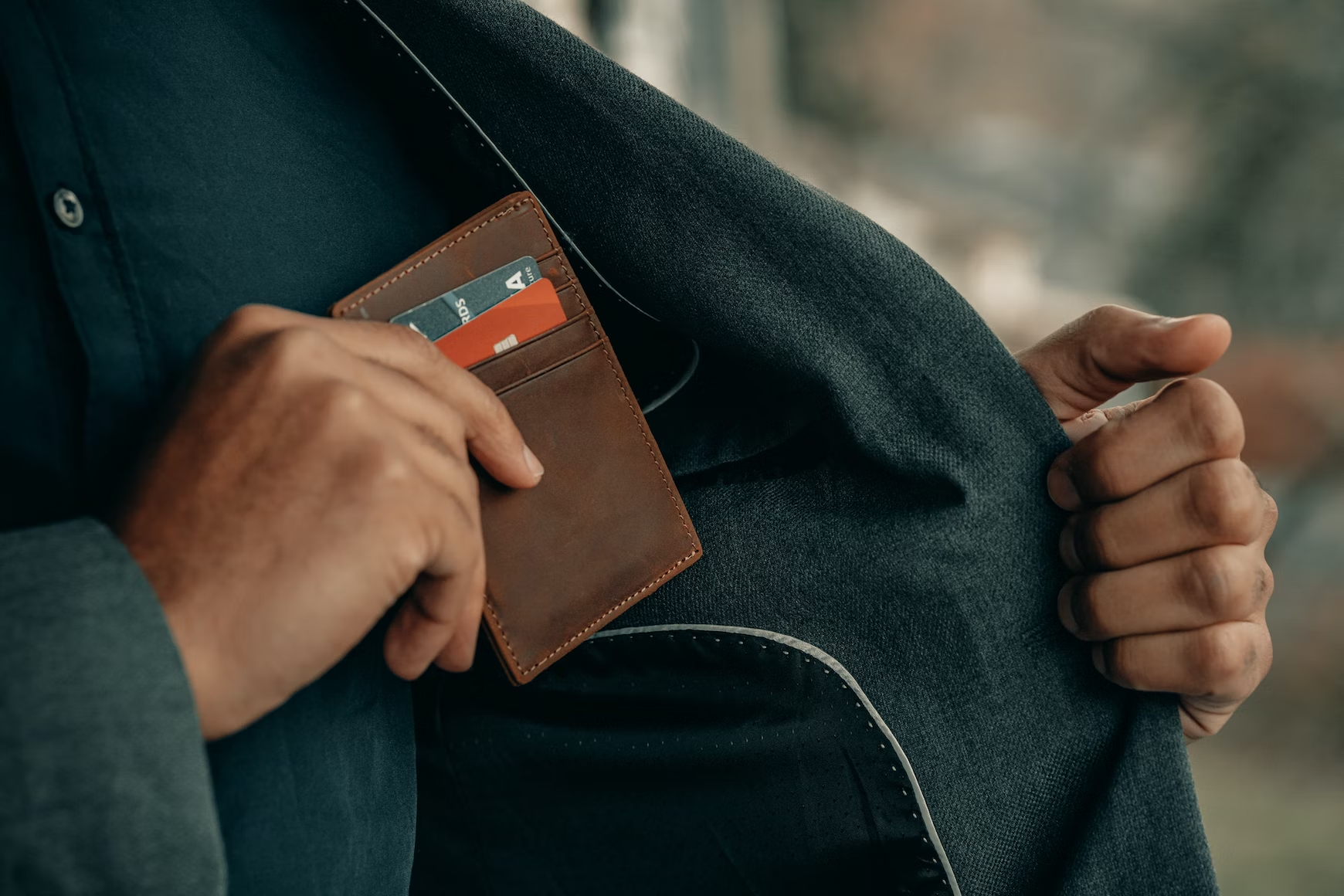 Investor Peter Thiel says that you can either invest in companies that deal in bits or companies that deal in atoms.
He seems to think that there are already too many bits companies and not enough atom companies. We couldn't agree more.
We are here to invest in the world of atoms – that we call Realverse. CAM may invest in office, retail, industrial, logistics, residential, hotel, and leisure properties bringing you steady, tangible growth backed by real value in the real world. Our funds are licensed and supervised by the Bank of Lithuania, and the bonds are listed on the Nasdaq Stock Exchange. Ready to grow in Realverse?
How it all started
Timeline
2016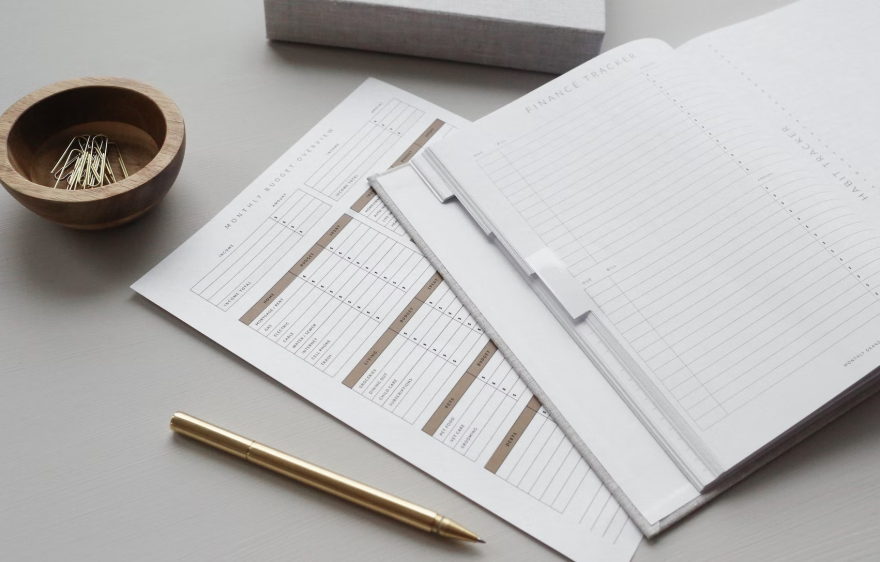 2016 May
Capitalica Asset Management established / received the license
2016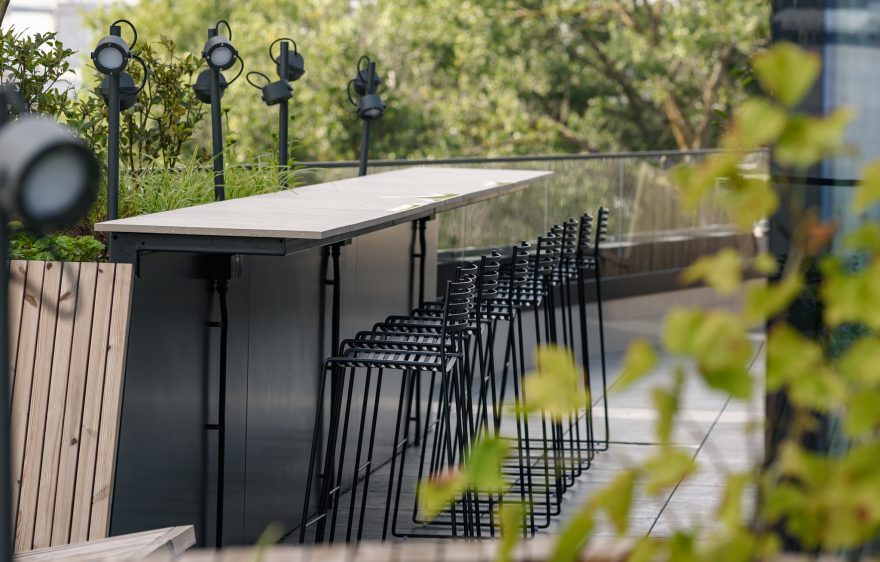 2016 October
Capitalica Baltic Real Estate Fund I established
2019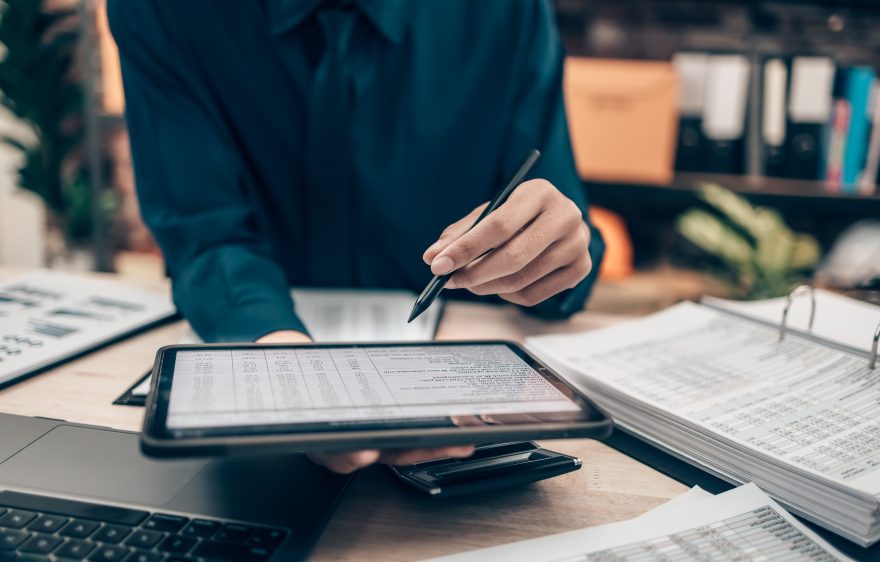 2019 IQMay
Reached 50M EUR AuM
2021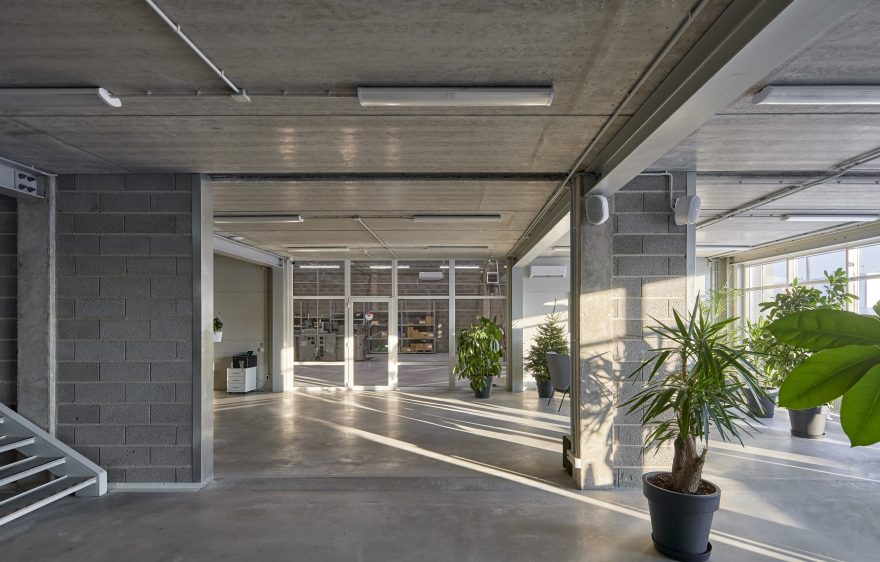 2021 February
Capitalica Green Logistics Fund established
2021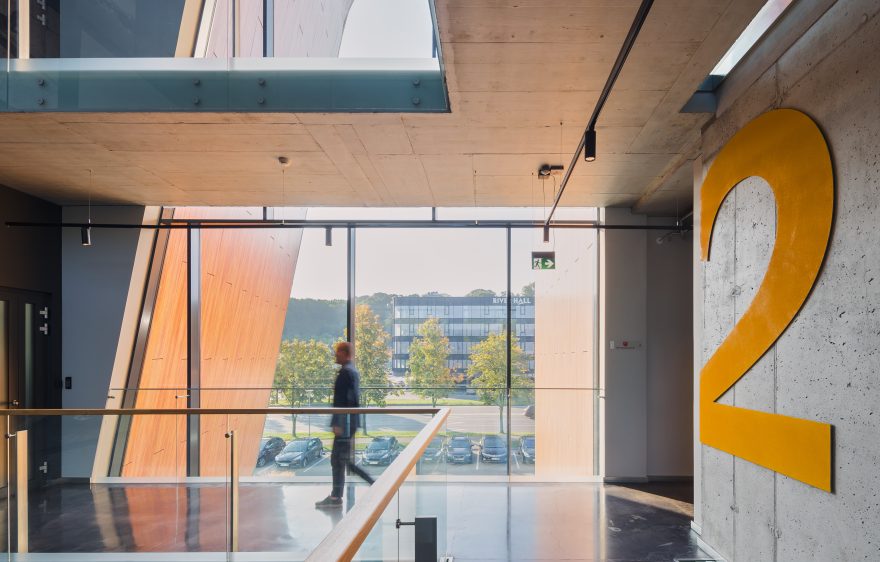 2021 IIIQ
Reached 100M EUR AuM
2022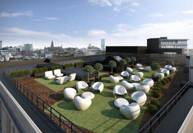 2022 July
Capitalica Z114 Real Estate Fund established
2022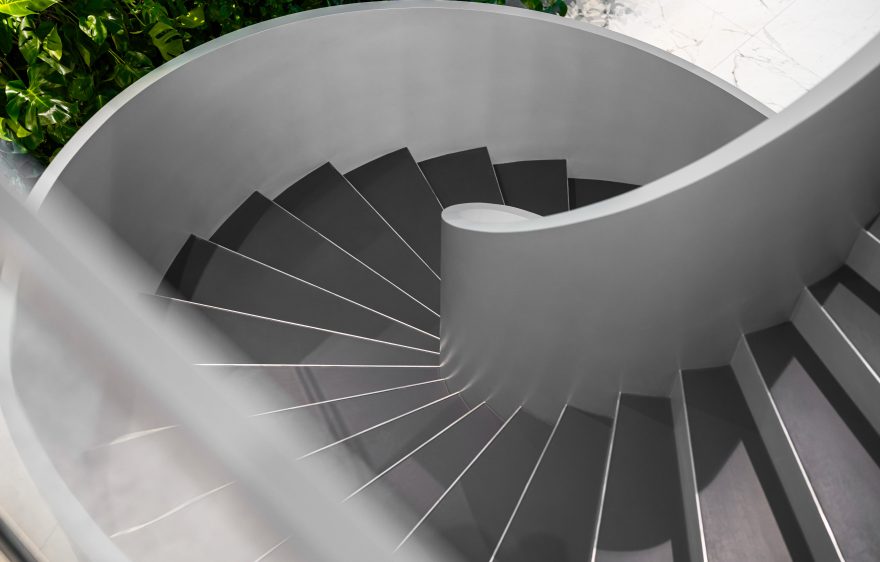 2022 IIIQ
Reached 150M EUR AuM
Last updated in September 2023
Discover
CAM funds
Last updated in September 2023
Assets under Management
195M
€
We could build more than 36 km of highway using these resources or a national Lithuanian stadium.
Gross leased area
100K
m2
This is equivalent to 220 basketball courts.
First-class tenants
130
If each CAM tenant represented a country, then our properties would be home to all countries in Asia, Africa, and South America together.
Investors
150
We have more investors than the biggest number of active NASA astronauts ever (149 in 2020).
Total Years of Team Experience
120
We are the team of 10 dedicated professionals in finance, banking, investment, real estate and market analytics
CAPITALICA'S INVESTMENT PROCESS
How do we enable
real growth through our investment?
Our success in real estate investment is based on three main components:
Properties, Return, and Team. The team of experts is driving investment opportunities with the potential
for high returns while carefully selecting properties that are expected to generate stable growth with little volatility.
Result?
Result? Real return for investors, investments' stability, and capital appreciation.
Why choose CAPITALICA for real estate investments?
1.
Real growth
Get steady returns from your investment into tangible real estate assets backed by real value.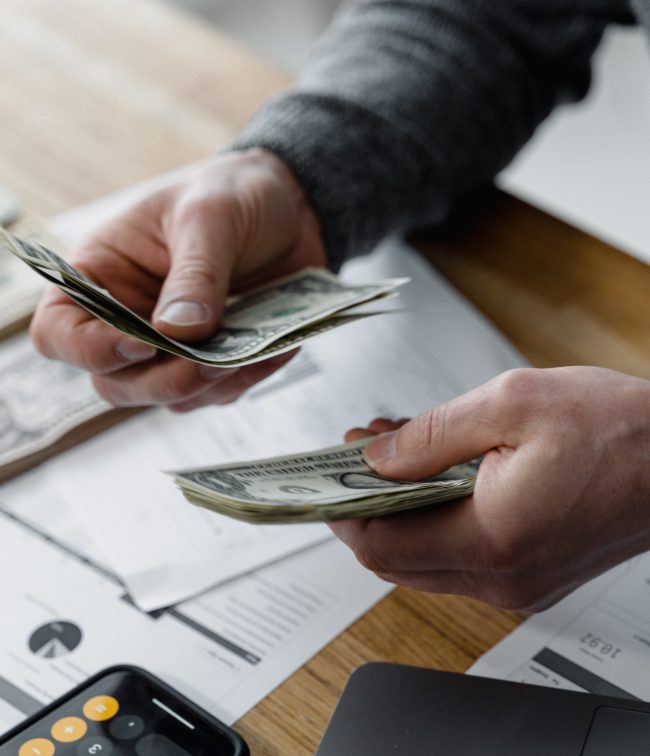 2.
Simplicity
We own the process every step of
the way.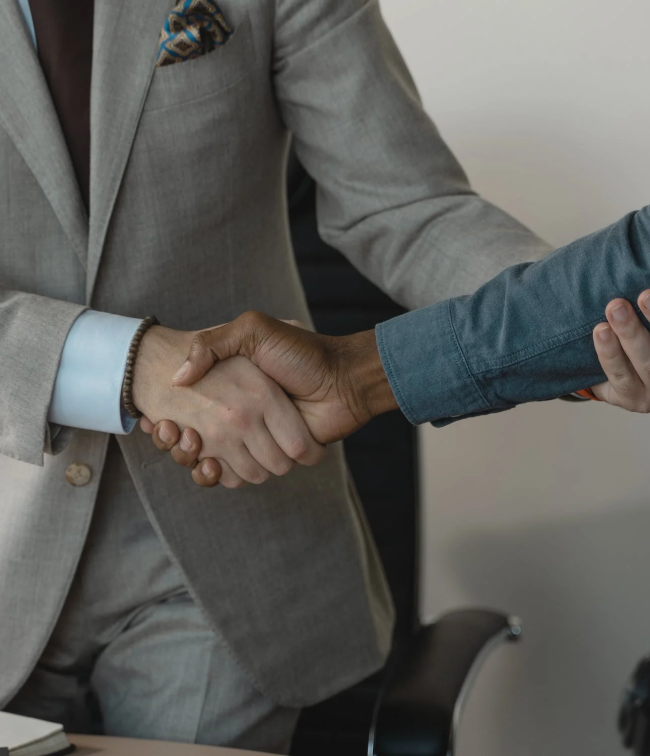 3.
Sustainability
Take care of the environment and make green choices for your real estate investment.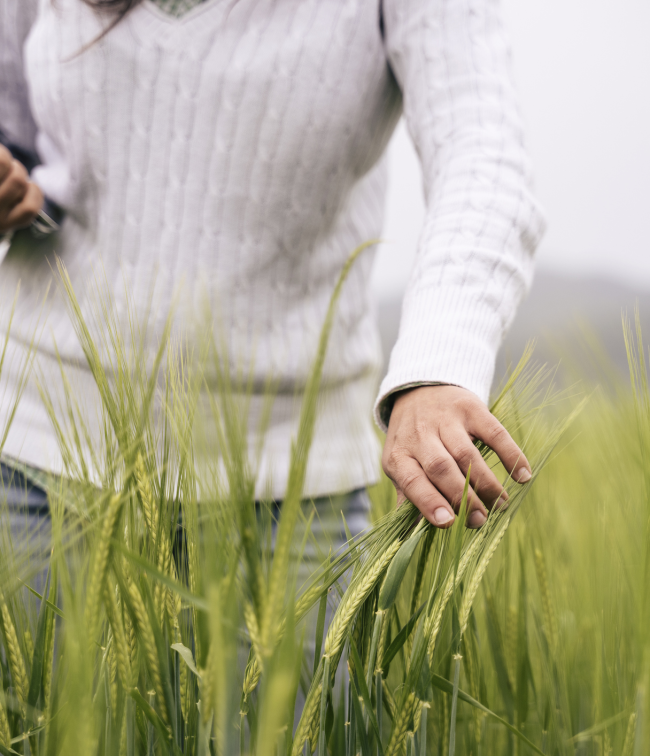 4.
Realverse
We are here to invest into the world of atoms, not high-risk, speculative investments.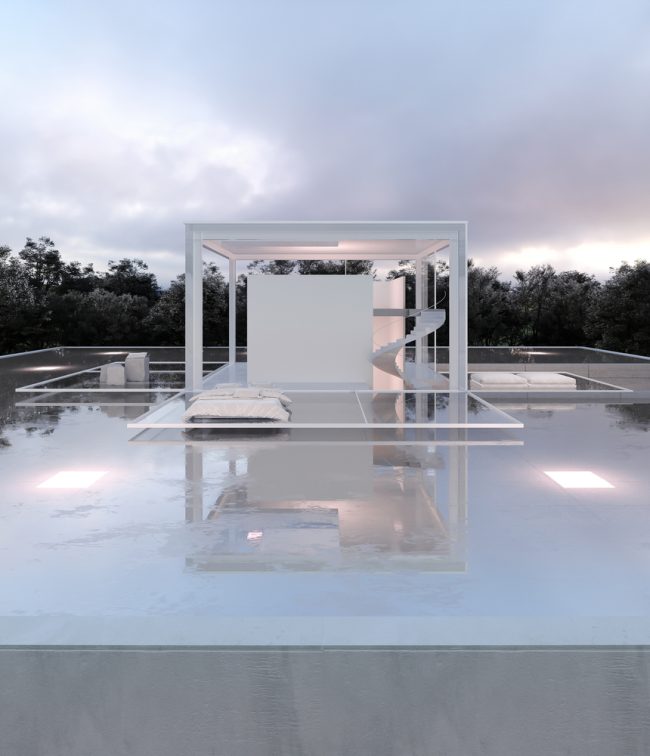 Team who empowers CAM's investors