Welcome to Realverse
or the real world as we know it
Invest with us to enable real growth.
Together with our investors we are leaving a steady mark here – enabling real growth, the only growth that matters.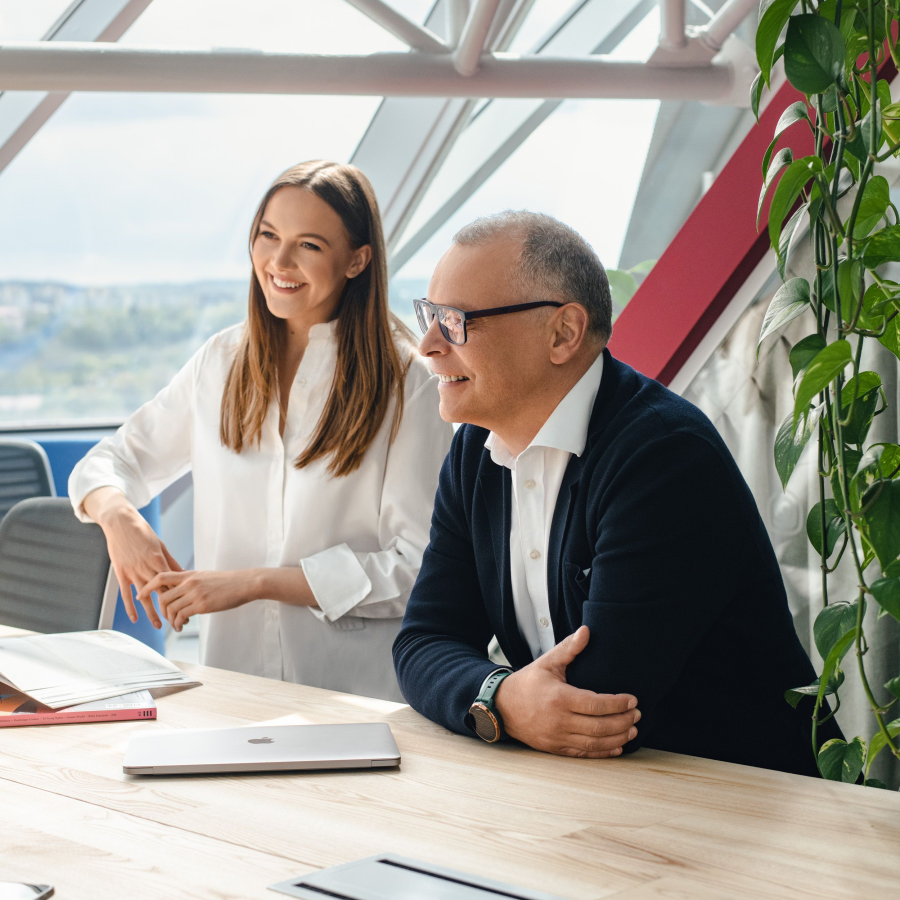 Albert Einstein once said: "Compound interest is the 8th wonder of the world." Over five years, it might potentially double the value of your portfolio.
See our investment options
Last updated in July 2023
We offer long-term growth
of returns to shareholders through our unique investment experience in commercial real estate across the Baltics & Poland.
Last updated in July 2023
Assets under Management
190m
€
We could build a national Lithuanian stadium.
Investors
150
We have more investors than the biggest number of active NASA astronauts ever
(149 in 2020).
First-class tenants
130
If each CAM tenant represented a country, then our properties would be home to all countries in Asia, Africa, and South America together.
Gross area for lease
100K
m2
This is equivalent
to 220 basketball courts.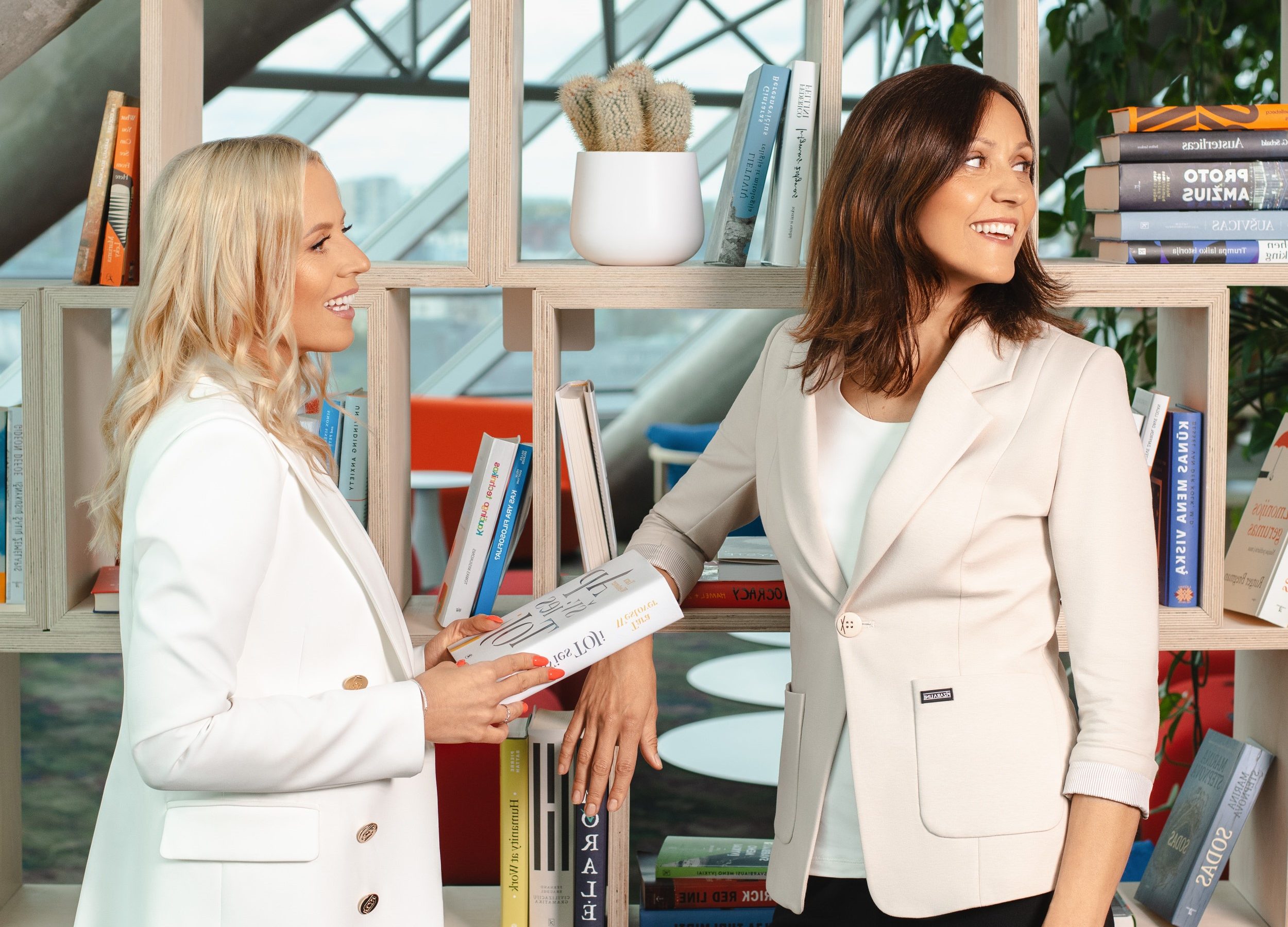 Why invest with us?
1.
Grow your
portfolio value
Ensure your portfolio grows with moderate volatility and
uncorrelated investment return to the financial markets.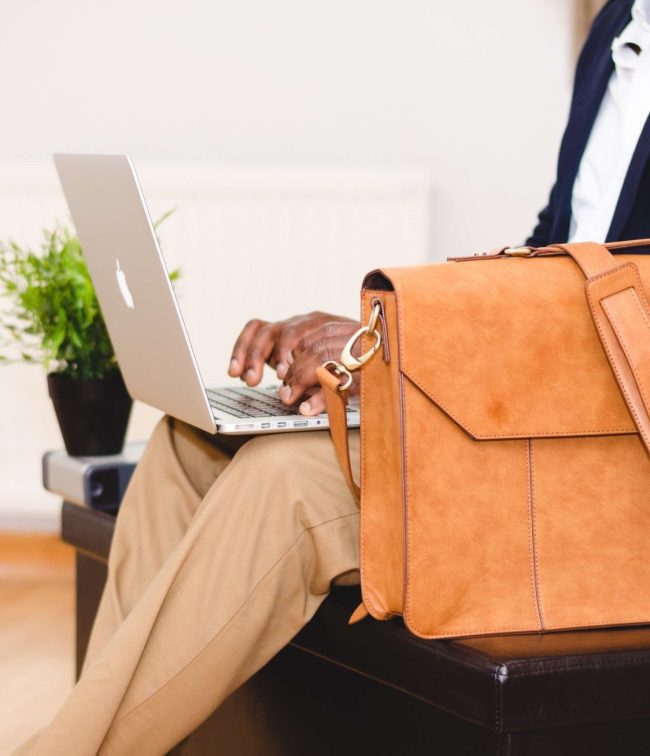 2.
Generate
additional income
Get a unique opportunity to generate income, get started easily and see results quickly and constantly.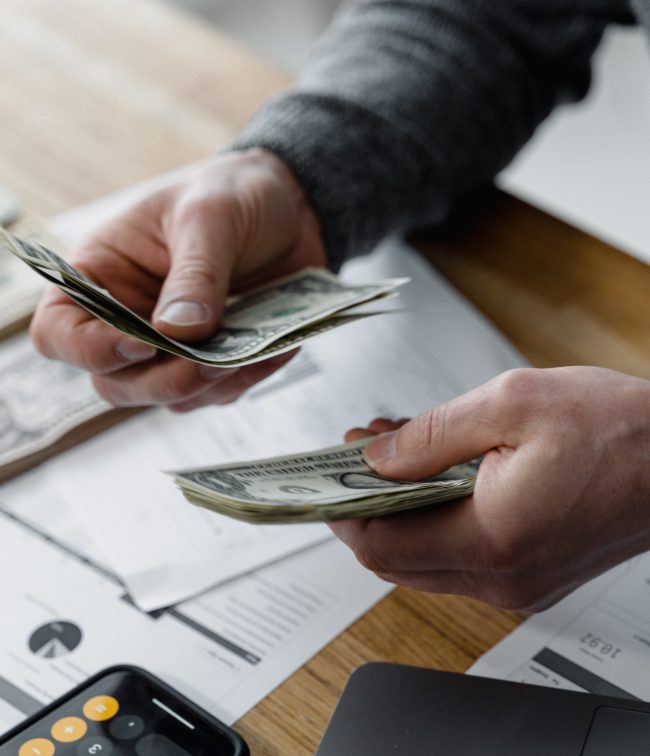 3.
Diversify
your portfolio
Diversify your portfolio with options that fit your risk tolerance and maximize your passive investments.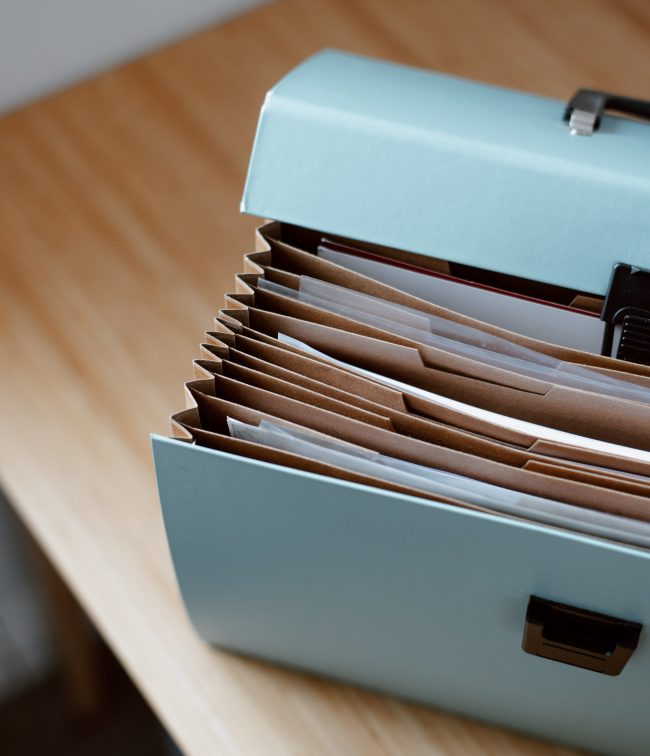 Real estate made accessible once you are ready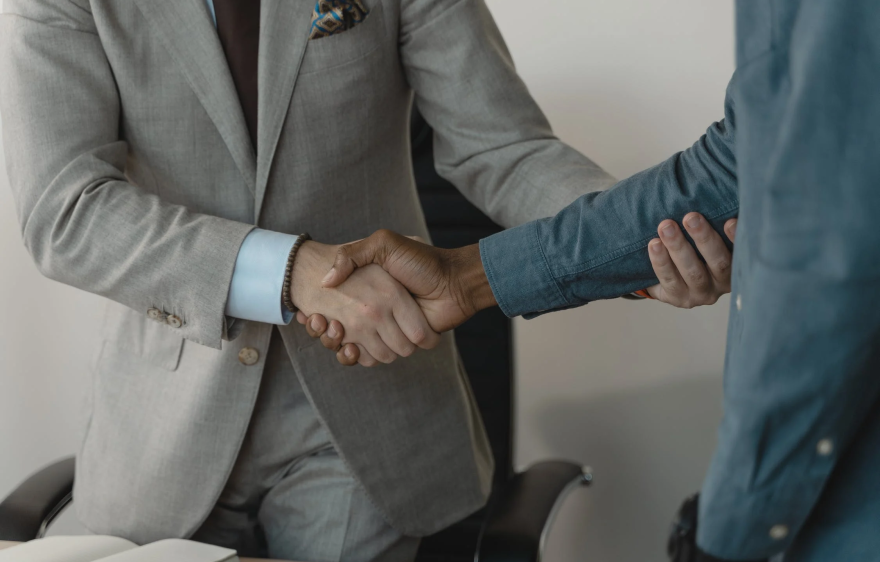 Accredited investor
Diversify your portfolio and achieve steady growth.
Easy start for High Net Worth Individuals
(HNWI). Entry level 125 000 EUR.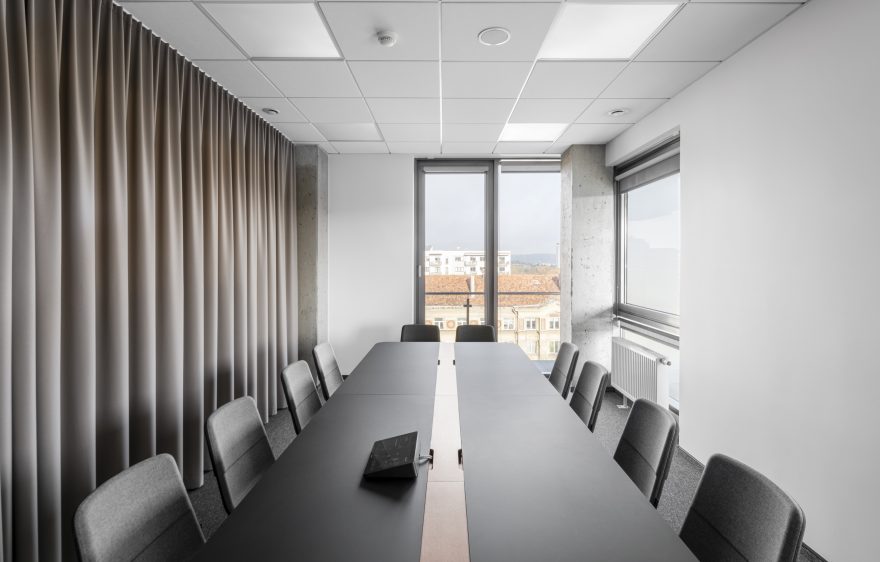 Institutional investor
Make secure investment choices.
Top-level compliance and industry regulations guaranteed.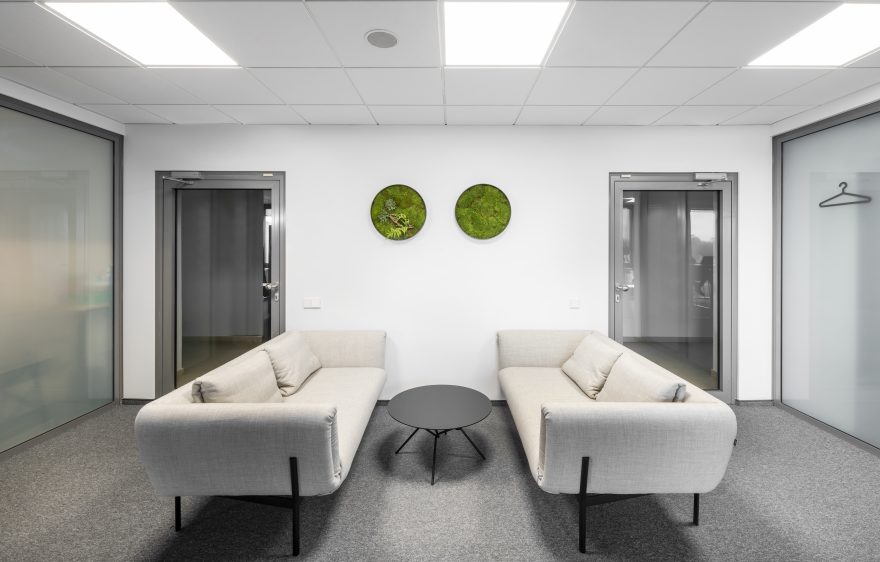 Retail investor
Discover the world of real estate with confidence, without exposing yourself to significant risks.
Starting investment in bonds from 100 EUR.
Are you ready for investing easily?
Set up a call with Capitalica Investor Relationship Managers, discuss your goals, allocate funds, sit back, and experience the real growth.
Schedule a meeting
Our trophy properties
Verde business complex
Riga, Latvia
GLA 28 000 m2 / Built 2022 -2023
The A-class greenest office complex in Riga, Verde represents one of the most modern energy management solutions in commercial real estate.
Explore
Kauno Dokas business center
Kaunas, Lithuania
GLA 15 239 m2 / Built 2019
Located near the riverbank of Neris, Kauno Dokas is the first green building in Lithuania that is cooled by river water.
Explore
Stock office in Marupe
Riga, Latvia
GLA 6 182 m2 / Built 2019
A modern warehouse property near Riga international airport with minimum renting space from 150 sq. m. - perfect for SMEs.
Explore
Explore all properties
Documents
Capitalica Asset Management
Conflict of interest management policy
Complaint handling procedure
Capitalica Baltic Real Estate Fund I
Financial Statements
Consolidated financial statements
Consolidated financial statements
Team behind Capitalica's success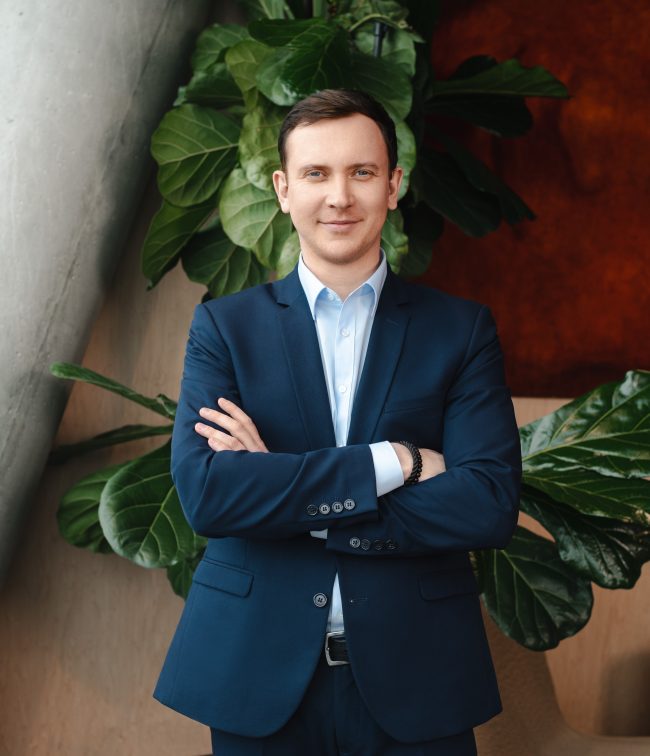 CEO | Fund Manager
Mindaugas has been experienced in real estate management, analysis, and evaluation since 2016.

Mindaugas has been working for over a decade with investors who entrusted their assets in Capitalica, investing more than EUR 35 million. Mindaugas is a Fund Manager of Capitalica's most recent and sustained Capitalica Green Logistics Fund. Before that, he worked as an investment analyst in MC Investments - the investment advisory company which helped their international clients to allocate 400M+ USD successfully.

Mindaugas graduated in economics from the ISM University of Management and Economics.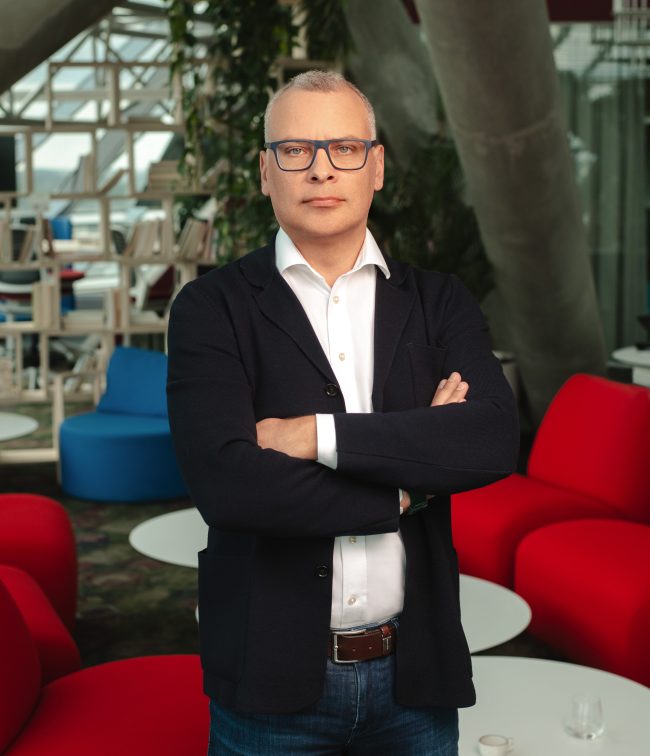 Chairman of the Board | Fund Manager
Andrius has been experienced in the capital market, asset management, and real estate since 1997.

With 20+ years of experience, Andrius closed many successful acquisitions and managed 100K+ client accounts, and 250M EUR valued AUM. Andrius' investment experience and management skills are highly regarded by his clients. Previously he had managed investment bank Finasta and the Finasta Group, one of the largest investment banking, wealth management, pension fund, and investment management platforms in the Baltic states.

Andrius graduated in FinTech from Oxford University and has a Master of Administration from Kaunas University of Technology.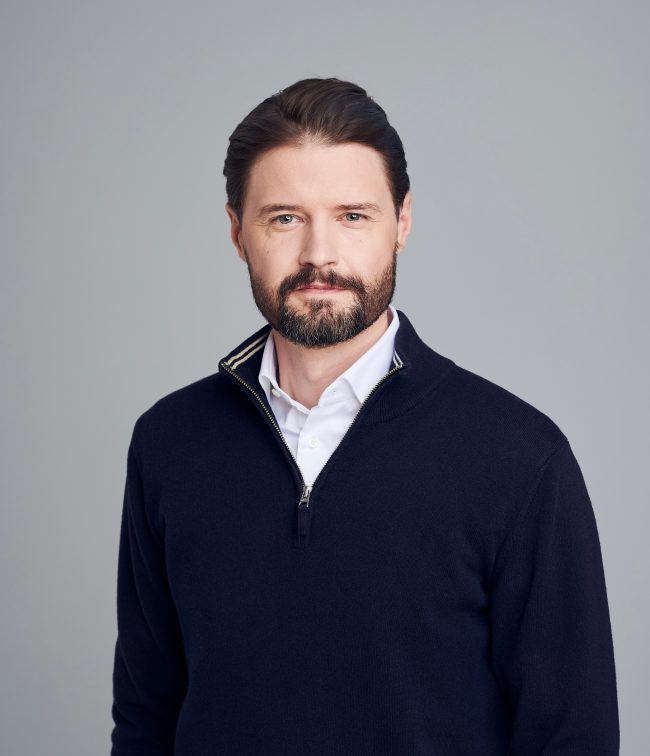 Head of Investment Banking | Board member
Mykolas has over 10 years of experience in investment banking and commercial real estate, including at Barclays Capital and Cushman & Wakefield in London and Sydney.
Mykolas has served as Chair of the Budget and Finance Committee at Lithuanian Parliament and worked as Chief Economic Adviser to the Prime Minister of Lithuania.

More about us
Talk to an investment expert
Simply set up a call with Capitalica Investor Relationship Project Managers, discuss your goals, allocate funds, sit back, and experience the real growth.
Contact us